Courts
Court bookings now open, 55 minute slots, please respect social distancing at all times
Abington Park
Christchurch Road,
NN1 5LN
Northampton
Becket's Park
Bedford Road,
NN1 5NG
Northampton
The Racecourse
Kettering Road,
NN1 4LG
Northampton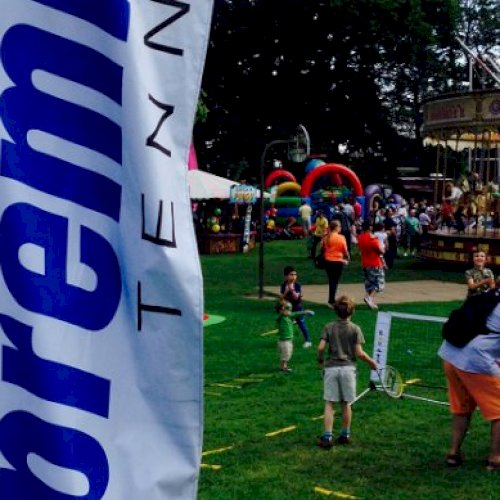 Abington Park
Abington Park Crescent, Northampton, NN1 5LW
Abington Park is Northampton's oldest and most popular park. It has many fun attractions for all the family, including the museum, 6 all-weather tennis courts, flower displays and a community cafe. A great place to refresh and recharge!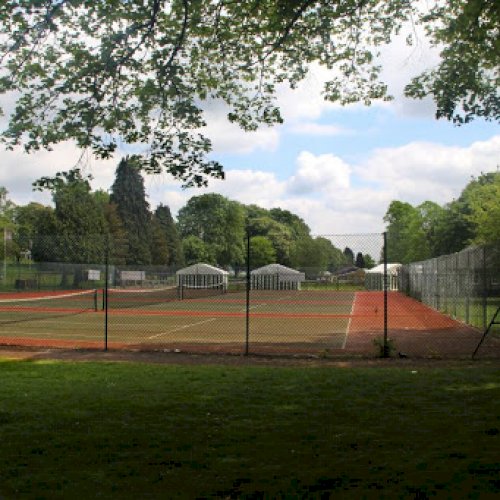 Becket's Park
Bedford Road, Northampton, NN1 5NG
Becket's Park is a traditional park based along the River Nene and offering access to the University campus. There are 4 all-weather hard courts available for use all year round. Centrally located, it is easy to get to on foot or by bike, or there is a multi-storey car park a 2-minute walk away.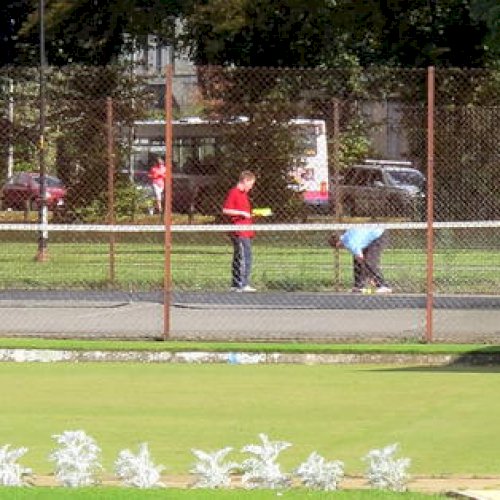 The Racecourse
Kettering Road, Northampton, NN1 4LG
The Racecourse spans more than 118 acres, and is one of the largest parks in Northampton, ideal for strolling with family and friends. It has 6 all-weather hard courts, in two blocks of 3 courts with two different access gates, and bookable all year round. There is free parking onsite by the main entrance.
£
View